Retiring? Changing Jobs? Considering an IRA or ROTH IRA Rollover? Free consultations are always available. 
The 401(K) Success Newsletter™

401kPlanAdviser.com is an independent source of trusted ideas and information that has assisted thousands of individuals, families, and businesses. We provide free educational resources and connect users with independent Fee-Only professionals, including financial advisers, accountants, and attorneys, who are part of the 1800ADVISER.COM network. These seasoned professionals stand ready to elevate your 401(K) plan to new heights. Benefit from their personalized guidance and let them craft tailored strategies, ensuring the optimization of your 401(K) plan for a secure financial future. 
Ready to take the first step? Reach out to request a no strings attached FREE CONSULTATION or ask any question with complete privacy.  Alternatively, you can visit 1800ADVISER.COM and browse the only toll-free online directory for Fee-Only professionals in the United States.  
→ MY 401(K) PLAN PROVIDES FREE ADVICE, WHY SHOULD I CONSULT WITH YOU?
Independent Fee-Only advisers offer unbiased guidance and can help you create a more tailored plan considering all your assets and goals, not just your 401(K) which is often limited by design, often featuring proprietary funds chosen by your employer or target funds with a specific mutual fund provider. This proprietary "set-it and forget it" approach is flawed as it cannot adopt to your evolving needs. 
→ HOW MUCH DOES INDEPENDENT FEE-ONLY 401(K) ADVICE COST?
After your initial free consultation, fees for independent comprehensive financial planning can start as low as $250 and may increase based on the overall complexity and size of your investments. Even a small investment in Fee-Only advice can lead to significant returns in the years ahead.
100% Independent
100% Objective™
Powered by
1800ADVISER.COM
, we can answer your questions and connect you with independent and experienced financial advisers, accountants and attorneys. 

Trusted Partner for Carrying Out Your Wishes
With roots dating back to 1998, we've supported thousands of individuals, families and businesses. Independent Fee-Only services promise transparency without hidden strings.
Compassionate, Independent and Objective
Not only are we 100% independent and 100% Objective, but we can be compassionate and sensitive to the unique needs and concerns of all individuals, families and businesses.

Real Humans Providing Wisdom & Guidance
If you prefer working with robots or software engines that provide artificial intelligence or computerized advice without considering human emotions, we are not the right fit. We provide wisdom & guidance.

Private Free Consultations
At the heart of our commitment to you is privacy. Your information is never sold to third parties. Private free consultations are one-on-one sessions to help you decide if 100% Independent & 100% Objective advice will benefit you.
401(K), IRA & Retirement Services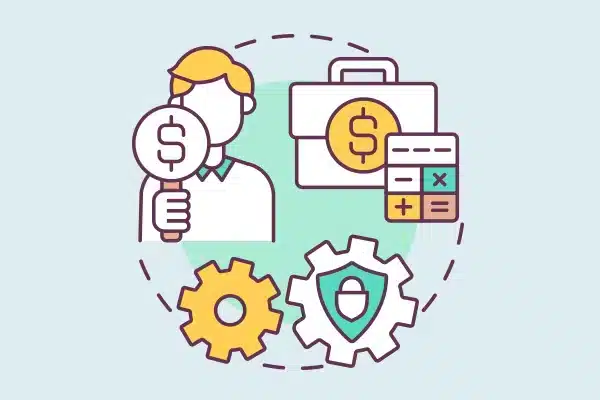 Review Your 401k Plan
No matter what firm -- Fidelity, Nationwide, Vanguard or other, we will review your plan and help you optimize an investment strategy.
Select 401k Investments
If you need help reviewing and selecting investments, we will review your 401(k) plan and help you. The right investment can make a huge difference.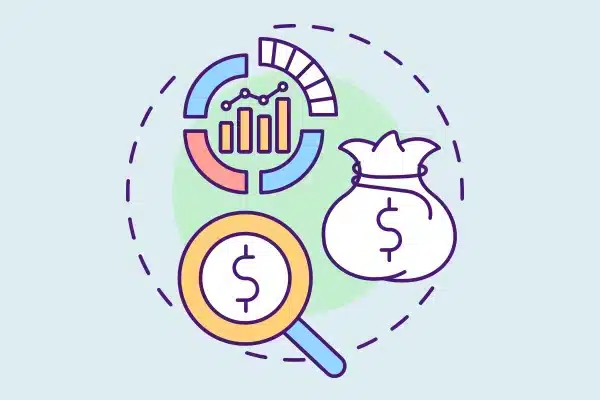 Annual 401k Assessment
At minimum, you should have an independent adviser review your investment strategy. Let's agree on what works best for you.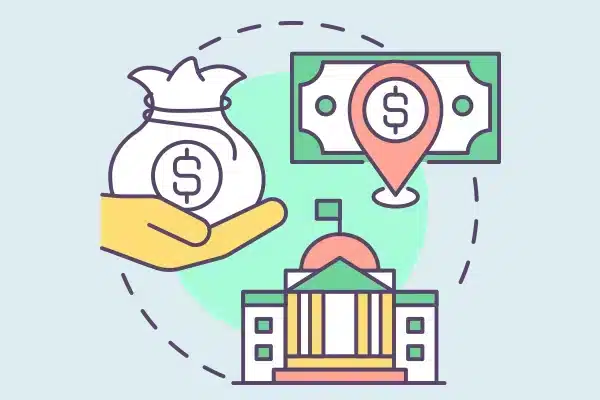 401k & IRA Rollovers
Changing jobs or retiring? We will review your situation with you and help you determine whether or not an IRA rollover is right for you.
IRA Roth Analysis
A ROTH IRA or ROTH 401k contributions can provide you significant tax savings if your plan allows it. Let us help you.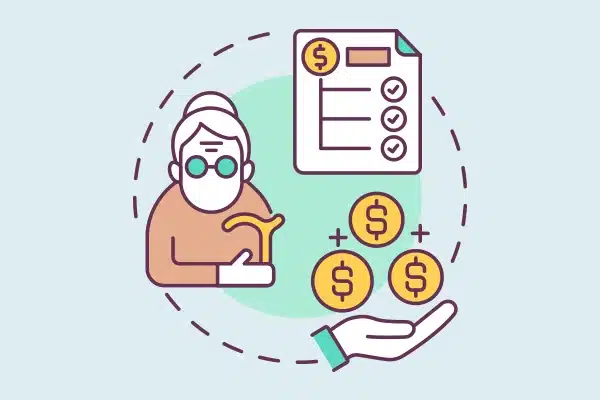 Retirement Plans
Ready to start withdrawing? Don't make a mistake. When you work with us, we will share our views on what is the best thing to do.
Our Network of Fee-Only
Financial Advisers
Powered by 1800Adviser.com
CLICK ON A STATE BELOW TO FIND ONE NOW!